(Click Button to Purchase)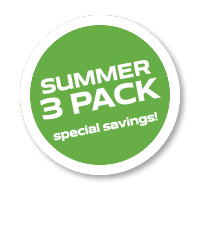 Or Call Now! 631.651.5700
Got questions? Just fill out the form below including your telephone number and email and someone will be right with You!
Experience the Highest Rated Massage in the Industry!
Whether you're looking for a gift for your Dad or Husband who has been laboring in the yard this Spring, or for a graduate that has been stressing over finals, now is a great time to give the gift of massage!
What better way to show that you care than the give them a Massage The Elements Way™, ...........a Truly Personalized Gift.
We are offering:
Package of Three Massage Sessions
1 Hour Package - $225

90 Minute Package - $315

2 Hour Package - $450

1 Hour Hot Stone Package - $270

90 Minute Hot Stone Package - $375

2 Hour Hot Stone Package - $525
Sessions must be used by 9.30.15
~~~~~~~~~~~~~~~~~~~~~~~~~~~~~~~~~~~~~~~~~~~~~~~~~~~~~~~~~~~~~~~~
Happy Father's Day from Elements Massage of Northport!....
...and for those Grads, Congratulations and Good Luck in All Future Endeavors!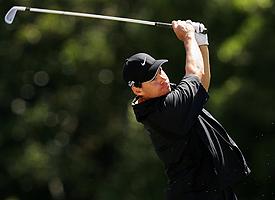 Servicing Northport, East Northport, Commack, Kings Park, Green Lawn, Huntington, Huntington Station, Dix Hills, and Centerport.
~~~~~~~~~~~~~~~~~~~~~~~~~~~~~~~~~~~~~~~~~~~~~~~~~~~~~~~~~~~~~~~~~~~~~~~~~