Zach
Level 3+
Availability: Saturday & Sunday
Specialties:
Deep tissue
Trigger point
Neuromuscular therapy
Pin and stretch/active release
Sports massage; pre- and post-event
Swedish/relaxation
Aromatherapy
Summary:
"Whether the pain that's bothering you is specific or all over, an hour or more of my massage will leave you feeling refreshed, energized, and more mobile. By utilizing a blend of deep tissue, trigger point, and active release techniques, I can help re-train your muscles and relieve your pain."
Massage Schools:
Everest College, 750-hour program. Graduated 2015.
Most Experience Treating:
Levator scapulae syndrome
Frozen shoulder
Tension headaches
Tennis/golfer's elbow
Plantar fasciitis
Carpal tunnel syndrome
Pseudosciatica
Success Stories:
"A client came to me with a practically immobile right shoulder. She could not lift her arm above chest level or bring her arm behind her back. She needed assistance getting dressed, and was having difficulty performing her job duties without pain. After four deep tissue sessions, I was able to help her restore full range of motion and achieve a 100% reduction in pain. Not only can she now get dressed without assistance, she is able to perform her job duties and provide for her family pain-free."
What makes your massages unique?
"I provide a unique fusion of Swedish and therapeutic strokes, which I apply according to my client's needs and what their body tells me. The result leaves my clients feeling energized, which a reduction in pain, stress, and improved range of motion."
What Continued Education courses interest you?
Craniosacral therapy
Intraoral massage
Graston
Manual ligament therapy
Manual lymphatic drainage
Thai massage
Release therapy
What do you most appreciate when receiving massage?
"When a practitioner intently 'listens' to my muscle tissue; the ability to meet muscle resistance, feel release, and apply a wide variety of techniques."
What keeps you passionate about massage therapy?
"My passion is knowing that by practicing massage, I make an impact on the world. By reducing pain and stress in people's lives, and bringing smiles to their faces, that sense of well-being inevitably spreads to the community and helps to build a better world."
Zachary VanRy, LMT, MA60549257
(206) 632-8300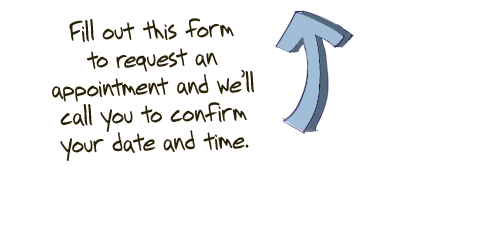 * By giving us your e-mail address you are signing up for our mailing list. Your privacy is important to us: Elements will not sell, give, or rent your personal information to anyone. To unsubscribe from our e-mail communications, or to receive less or more information, you can select a link at the bottom of every e-mail.