Sarah C
Level 3
Availability: Wednesday, Friday, Saturday & Sunday
Specialties:
Deep Tissue
Reiki
Swedish Massage
Myofascial Release
Prenatal
Summary:
"I am passionate about helping my clients realize the exciting possibilities for their health and happiness through massage and energetic bodywork. Through Reiki and massage, I help my clients achieve their optimum level of wellness. Focusing on my clients' unique needs and desires for the session, I tailor each massage to give my clients the best experience possible."
Massage Schools:
Cortiva Institute 750 Hour Program. Graduated in 2014.
Most Experience Treating:
Tension Headaches
Migraines
Shoulder Pain
Neck Pain
Low Back Pain
Post Back Surgery
Sports related injuries
Sports Training
Pregnancy
Success Stories:
"I had a client come in with a severe migraine. A couple hours prior to coming in, she had thrown up at work due to nausea from a headache. Light and noise were nearly intolerable for her, and she expressed a need for relief. After her massage, she felt so much better that she walked out of the office with her head high, able to look at the light of day and her nausea was gone. I feel so blessed to be trained in methods of bodywork, such as the Reiki and massage I used to treat her migraine, to dramatically benefit my clients' health and wellbeing."
What makes your massages unique?
"My massage is a nurturing combination of sweeping relaxation strokes and effective treatment techniques, leaving you feeling deeply at peace and rejuvenated."
What Continued Education courses interest you?
Reiki Mastery
Craniosacral Therapy
Shiatsu
What do you most appreciate when receiving massage?
"A therapist who responds well to feedback in the session and who loves the work that they are doing."
What keeps you passionate about massage therapy?
"Massage is such a gratifying career because it is so effective. I love educating my clients about the benefits of massage! Massage creates exciting new possibilities for peoples' lives by benefiting their mental, emotional, and physical health. This drives my passion for this field every day!"
Sarah Connor, LMT, MA60486629
(206) 632-8300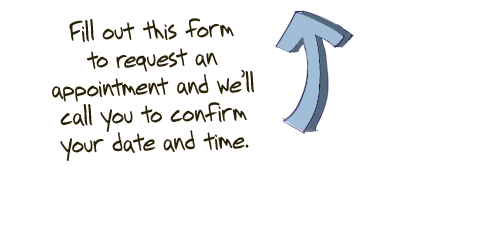 * By giving us your e-mail address you are signing up for our mailing list. Your privacy is important to us: Elements will not sell, give, or rent your personal information to anyone. To unsubscribe from our e-mail communications, or to receive less or more information, you can select a link at the bottom of every e-mail.