Roman
Level 3+
Availability: Monday, Tuesday, Wednesday, Thursday & Friday
Specialties:
Hot Stone Massage
Deep Tissue
Swedish Relaxation
Myofascial Release
Korean Scalp Massage
Summary:
"I have always been drawn to healing and have had a talent for massage all my life. I am excited to be in a field that I will always be learning, evolving, and growing in. As I learn more I am excited to share my knowledge with those around me. I wake up everyday looking forward to the day and what it has in store."
Massage Schools:
Everest College, 800 hr program. Graduated 2013.
Most Experience Treating:
Sciatica
Headaches
Neck discomfort and injuries
Frozen shoulder
Injuries
Success Stories:
"When I was young my father, a fisherman, fell through a man hole on the upper deck and ruptured two discs in his back. Between surgeries I would massage him to ease his discomfort and help with his recovery. He was told by doctors that he would not be able to return to work, but he was able to return to work two years after his last surgery. A few years ago, before he passed, he made me promise that I would go to school for massage because he knew that it was my calling in life."
What makes your massages unique?
"I walk into every massage with a drive to make it the best massage and to give the client every bit of attention that they need. I work through treatment and relaxation massage to create balance and give your body what it says it needs.
What Continued Education courses interest you?
Aromatherapy
Lomi Lomi
Reiki
Reflexology
Manual Ligament Therapy
Thai Massage
Completed Continued Education Courses:
Korean Head Massage
Hot Stone
Pregnancy; Side-lying Massage
Manual Ligament Therapy
What do you most appreciate when receiving massage?
"I appreciate a therapist who listens and shows genuine interest in my needs as a client. I also enjoy scalp massage because it is relaxing."
What keeps you passionate about massage therapy?
"I love being a caregiver, helping people feel their best. I love that look on a client's face when they realize the pain is less or even gone. Some clients have days, years, or even months of pain and it is suddenly gone and the light in their eyes makes it all worth it."
Roman Antioquia, LMT, MA60384227
(206) 632-8300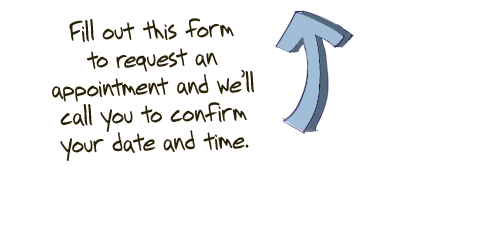 * By giving us your e-mail address you are signing up for our mailing list. Your privacy is important to us: Elements will not sell, give, or rent your personal information to anyone. To unsubscribe from our e-mail communications, or to receive less or more information, you can select a link at the bottom of every e-mail.