Nadine
Level 3
Availability: Monday, Tuesday, Friday, Saturday & Sunday,
Specialties:
Deep Tissue
Swedish Massage
Prenatal Massage
Relaxation Massage
Sports Massage
Hot Stone
Reflexology
Summary:
"My love of the health sciences has been a life-long endeavor. I'm grateful to be working in a career that allows me to help others achieve their goals of increased well-being, health, and confidence."
Massage School:
National University of Health Sciences, 709 hours. Graduated in 2008.
Most Experience Treating:
Sports-related injuries
Sciatica
Geriatric Massage
Post Surgery Neck pain
Migraines
Feet
Success Stories:
"I had a client with Parkinson's disease who was experiencing episodes of falling. After regular sessions, the falling stopped. I was able to help a man regain a portion of his life and be able to have balance and achieve his activities of daily living with confidence."
What makes your massages unique?
"I try to create a relaxed and friendly environment where healing can be optimally facilitated. I listen carefully to each client, tailoring each session with a combination of therapeutic modalities."
What Continued Education courses interest you?
Trigger Point Therapy
Manual Lymphatic Drainage
Craniosacral Therapy
Prenatal Massage
Deep Tissue Techniques
What do you most appreciate when receiving massage?
"I appreciate a thoughtful and responsive therapist, who tailors a session to the clients needs."
What keeps you passionate about massage therapy?
"My passionate interest in massage stems from seeing my clients health, well-being, and happiness improve. I'm a lifelong learner and I always enjoy learning more about the body and new techniques. I'm very grateful to be able to make a contribution to the well-being of others."
Nadine Brumbaugh, LMT, MA60379361
(206) 632-8300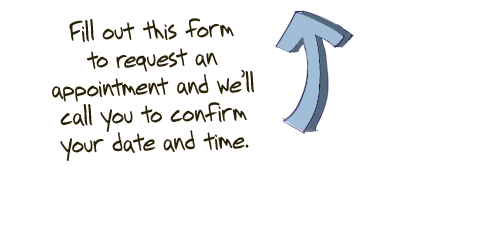 * By giving us your e-mail address you are signing up for our mailing list. Your privacy is important to us: Elements will not sell, give, or rent your personal information to anyone. To unsubscribe from our e-mail communications, or to receive less or more information, you can select a link at the bottom of every e-mail.