Lorrissa
Level 3+
Availability: Monday, Tuesday, Wednesday, Friday, & Saturday
Specialties:
Swedish massage

Deep tissue

Myofascial release

Specific treatment work

Hot stone massage

Prenatal massage

Reiki
Summary:
"I enjoy sharing with clients my knowledge of the human body and how it recovers from chronic dysfunction and injury. Working one-on-one with clients to improve how they feel is important and is why I plan on working on my personal trainer certification in order to help clients achieve optimal health."
Massage School:
Everest College. Graduated 2015
NASM, Personal Trainer Certification. Graduated 2017
Most Experience Treating:
Back pain
Shoulder pain
Fascial release
What makes your massages unique?
"My massage combines relaxation and specific treatment work in order to help clients achieve optimal body balance and a sense of well-being. I want you to leave feeling better than when you came in."
What Continued Education courses interest you?
Myofascial release
Thai massage
Reiki
What do you most appreciate when receiving massage?
"A therapist who is tuned in and a good effort is given to address the body as a whole."
What keeps you passionate about massage therapy?
"Every day is filled with learning and growth. The knowledge that I obtain and being able to translate that into wellness and healing keeps me passionate."
Lorrissa Moullet, LMT, MA60581291
(206) 632-8300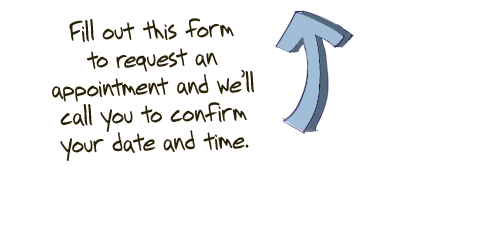 * By giving us your e-mail address you are signing up for our mailing list. Your privacy is important to us: Elements will not sell, give, or rent your personal information to anyone. To unsubscribe from our e-mail communications, or to receive less or more information, you can select a link at the bottom of every e-mail.