Josh
Level 4
Availability: Tuesday, Wednesday, Thursday & Friday
​Specialties:
Deep tissue
Deep Swedish massage
Trigger point
Treatment work
Summary:
"My goal is to work with a wide array of people, from those who need help with troublesome areas of the body due to computer work and standing all day, to those who need specific treatment work to help alleviate pain and discomfort from injuries or accidents."
Massage School:
Everest College. Graduated 2014
Most Experience Treating:
Low back pain
Neck and shoulder pain
Forearms and upper arms pain
Migraines
Knee and leg pain
What makes your massages unique?
"I like to create a place of warmth and healing. Warm table, soft music and my healing hands keep my clients relaxed and secure- which makes for a great treatment session of healing."
What Continued Education courses interest you?
Further deep tissue
Cupping
Lomi lomi
Oncology Massage
What do you most appreciate when receiving massage?
"I enjoy feeling the therapist sink into my tissue to remove my tension and pain that I may be having that day. Having the therapist be present and warming so that I may relax and breath as they work deeper to solve my issue."
What keeps you passionate about massage therapy?
"I love that I am able to help my clients through pain and tension and begin the healing process when things are bad. I enjoy following a clients progress from session to session, knowing that massage is helping them live a better, fuller life."
Josh Bigham, LMT, MA60458574
(206) 632-8300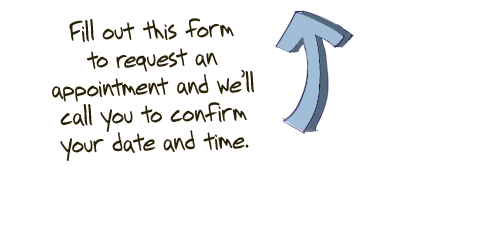 * By giving us your e-mail address you are signing up for our mailing list. Your privacy is important to us: Elements will not sell, give, or rent your personal information to anyone. To unsubscribe from our e-mail communications, or to receive less or more information, you can select a link at the bottom of every e-mail.