Jen
Level 2+
Availability: Tuesday, Thursday, Friday & Saturday
Specialties:
Swedish massage
Myofascial release
Deep tissue massage
Trigger point
Sports related massage
Summary:
"Since I was young I've had a love of learning about the body works. I'm excited to be putting all of that knowledge to work treating my clients."
Massage School:
Cortiva School of Massage - Seattle, 1000-hour program. Graduated 2016.
What makes your massages unique?
"I try to provide a comfortable relaxing atmosphere where my client can receive an enjoyable massage that also has a huge focus on any areas that need extra treatment."
What Continued Education courses interest you?
Prenatal massage
Thai massage
Structural integration
More injury treatment
Lomi Lomi
What do you most appreciate when receiving massage?
"I enjoy a focused massage that allows me a space to relax and an LMP that is attentive to specific areas of concern."
What keeps you passionate about massage therapy?
"Right now massage is fairly new and exciting to me. To stay passionate, I will want to continue down a path of learning so that I'm always coming to the field with fresh ideas."
Preferred Provider for:
Jen Plecki, LMT MA60629784
(206) 632-8300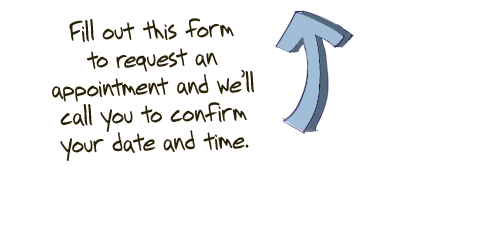 * By giving us your e-mail address you are signing up for our mailing list. Your privacy is important to us: Elements will not sell, give, or rent your personal information to anyone. To unsubscribe from our e-mail communications, or to receive less or more information, you can select a link at the bottom of every e-mail.