Janelle
Level 3+
Availability: Tuesday, Wednesday, Thursday & Friday
Specialties:
Deep Tissue
Tender Point
Trigger Point
Myofascial Release
Hot Stone
Swedish Relaxation
Sports Massage
Summary:
"I am always learning and I love how the human body keeps me on my toes. Being in a career that brings healing truly satisfies me. I continue to learn and master my skills so I can help build treatment plans for restoration within the body, mind, and soul."
Massage School:
Cortiva Institute of Massage, 2013
Most Experience Treating:
Neck
Lower back/hips
Legs
Midback/chest
Success Stories:
"I had a client that was diagnosed with osteoarthritis as a child. As an adult, the symptoms of the arthritis began to take a toll. Her hips were constantly bothering her and she always felt a lot of pain in her back. After learning of her needs, I created a therapeutic massage plan for four sessions to help with her hip and lower back pain. After our fourth session, she informed me that my plan had transformed her life and she was now able to work without feeling any discomfort."
What makes your massages unique?
"I truly believe that not every massage is created equal. Taking time to listen to my client and their body is important to me. The session becomes more grounded if I am able to listen and understand the clients' true needs. I make the environment comfortable for every client, so that healing can take place."
What Continued Education courses interest you?
CranioSacral Therapy
Reiki
Somatic Massage
Neuromuscular
Thai Massage
Lymphatic drainage
What do you most appreciate when receiving massage?
"I appreciate when I can sense my therapist loves what he/she does and that they really want to help my body and me out."
What keeps you passionate about massage therapy?
"I love learning. The human body is always teaching me something new which never ceases to amaze me. I am also passionate about my clients. Watching my clients improve and seeing them smile because of the healing taking place in their body motivates me everyday. "
Janelle Clark, LMT, MA60430644
(206) 632-8300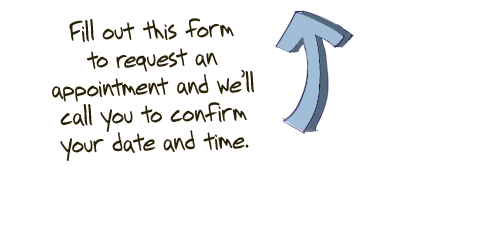 * By giving us your e-mail address you are signing up for our mailing list. Your privacy is important to us: Elements will not sell, give, or rent your personal information to anyone. To unsubscribe from our e-mail communications, or to receive less or more information, you can select a link at the bottom of every e-mail.