Careers at Elements Massage™
Sales and Client Services Specialist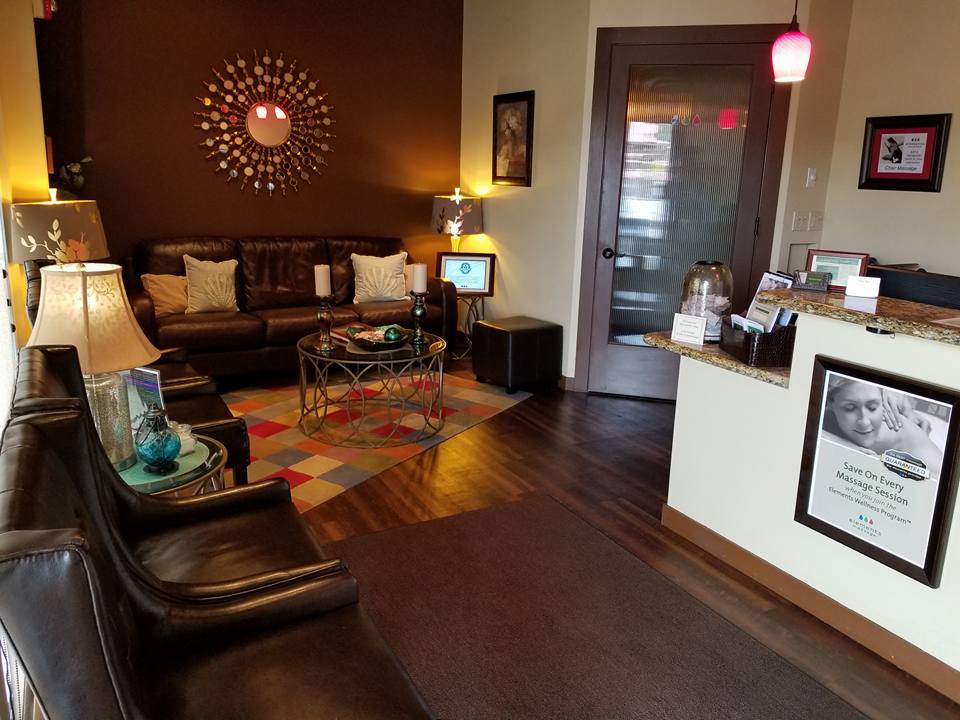 The North Seattle studio of Elements Massage is looking for a friendly and responsible individual to join our team as a Sales and Customer Service Specialist. The shifts are 1:30 pm - 10:00 pm Wednesday through Saturday. We often have more hours available on a weekly basis.
Here is What Your Typical Day Would Look Like:
* Warmly welcoming clients into our studio.
* Offering therapeutic massage services
* Signing up new members to our monthly Wellness Program.
* Listening to clients' needs to match them with the right therapist.
* Helping to maintain our clean, inviting studio atmosphere.
* Handling busy phones.
* Mastering our booking system
* Sharp attention to detail
Does This Sound Like You?! A positive energy, a warm, pleasant phone voice, great listening skills, and a professional appearance are essential. We are looking for someone eager to learn.
We provide:
* A fun and supportive atmosphere.
* A friendly and inviting culture
* An open-door policy
* Training to support your success.
* A smoke-free work environment.
If You Join Our Team, We Offer
Free Monthly Massage!
Medical Insurance
Dental Insurance
Accident Insurance
Paid Vacation
Sick Pay
3 Monthly Bonus Opportunities!
Would you like to join our team? Please respond with your resume!
We look forward to meeting you!