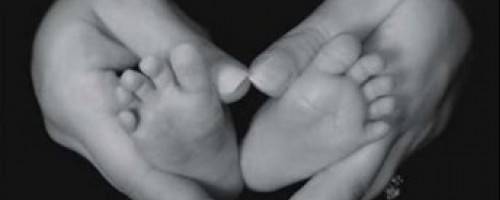 Remember Mother's Day with Gift Cards for Massage!!
Apr 27, 2013
Sunday, May 12th is Mother's Day. What better gift than the gift of Massage. Mom deserves some relaxation after all she does!! Visit the studio or buy gift cards on our website. Take care of Mom with the gift of wellness!! Remember Grandma, Mom's to be too!!
Share your thoughts, leave a comment!
Comments (0)