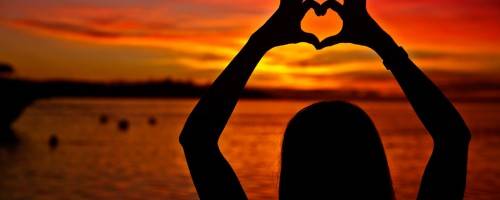 How to achieve happiness
Apr 24, 2013
For the process of achieving Happiness, massage therapy is the ideal venue. Works like meditation, except the recipient does not have to practice. Massage therapy stops the aches and pains, stimulates circulation and engages the nervous system sending "good vibrations" and signals to the brain that triggers it to make endorphins. As long as the discomfort is kept at bay with the natural healing chemicals within our own bodies, the less the brain is having to stress ergo, the Happier our spirits are. Happy equals healthy on all levels.
And even if I say so myself, a body can never have too many massages! I like feeling Happy! :)
Share your thoughts, leave a comment!
Comments (0)