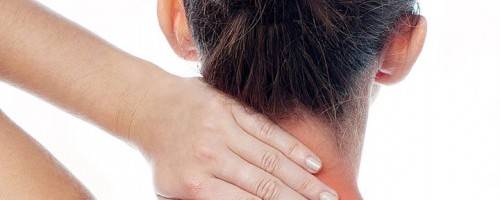 Timing Is Key to Massage's Benefits for Neck Pain: Study
Mar 17, 2014
A new study, published in the Annals of Family Medicine, shows massage can relieve neck pain if it's done often by a professional therapist and for the correct length of time.

One-hour sessions two or three times a week appear to be best, said study researcher Karen Sherman, senior scientific investigator at Group Health Research Institute in Seattle.
Share your thoughts, leave a comment!
Comments (0)