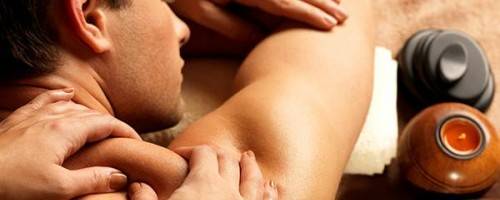 Massage therapy improves circulation, eases muscle soreness
Apr 23, 2014
Massage therapy improves general blood flow and alleviates muscle soreness after exercise, according to a study by researchers at the University of Illinois at Chicago.
The study, reported online in advance of print in the Archives of Physical Medicine and Rehabilitation, also showed that massage improved vascular function in people who had not exercised, suggesting that massage has benefits for people regardless of their level of physical activity.
Share your thoughts, leave a comment!
Comments (0)