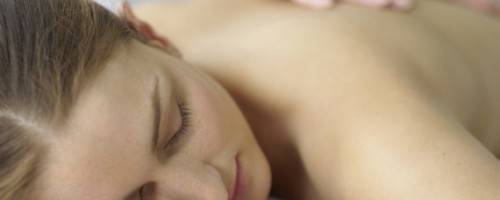 Massage Benefits - Summary, by Huffington Post
Apr 23, 2014
A recent article in the Huffington Post lists and summarizes a number of benefits of massage therapy. They include:
Pain reduction
Sleep - Sleep hygeine, getting more sleep
Colds - Ward off colds, boost immune function
Alertness - Increased performance in problem solving
Cancer treatment - Symptom relief among patients
Depression
Headaches
Stress reduction - Decreased cortisol levels
Share your thoughts, leave a comment!
Comments (0)
The Elements Way.®
Therapeutic, handcrafted, and personalized massage.
Our Studio Location
Elements MassageNeedham
855 Highland Ave
Needham Heights, MA 02494
p. (781) 444-5544
View Map Favorite
Hours of Operation
Mon - Sun 9am - 9pm