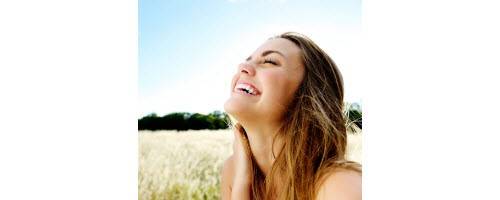 How to Feel More Energy Daily
Oct 25, 2014
Morning
Don't hit snooze:
Start hydrating ASAP:
Choose the right breakfast:
Fit in a workout:
Afternoon
Get fresh air:
Drink green tea:
Eat an energizing snack:
Evening
Skip the nightcap:
Turn off electronics:
Get to bed:
Oh, and get a massage at least once a month!
Share your thoughts, leave a comment!
Comments (0)
The Elements Way.®
Therapeutic, handcrafted, and personalized massage.
Our Studio Location
Elements MassageNeedham
855 Highland Ave
Needham Heights, MA 02494
p. (781) 444-5544
View Map Favorite
Hours of Operation
Mon - Sun 9am - 9pm