Elements Massage Proudly Supports the Montclair Jazz Festival and Jazz House Kids
We want to highlight one of the best outdoor celebrations in Montclair: the annual Jazz Festival. It is on Saturday, August 13, from noon to 8 pm in Nishuane Park, 32 Cedar Avenue, Montclair, NJ 07078. For more information, including artist line-up, please see the Jazz Festival homepage.
973.509.1119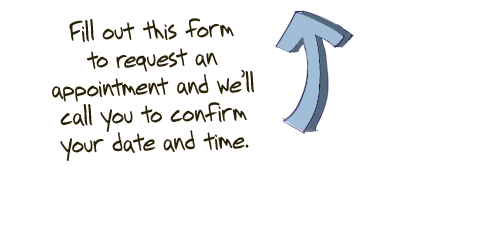 * By giving us your e-mail address you are signing up for our mailing list. Your privacy is important to us: Elements will not sell, give, or rent your personal information to anyone. To unsubscribe from our e-mail communications, or to receive less or more information, you can select a link at the bottom of every e-mail.