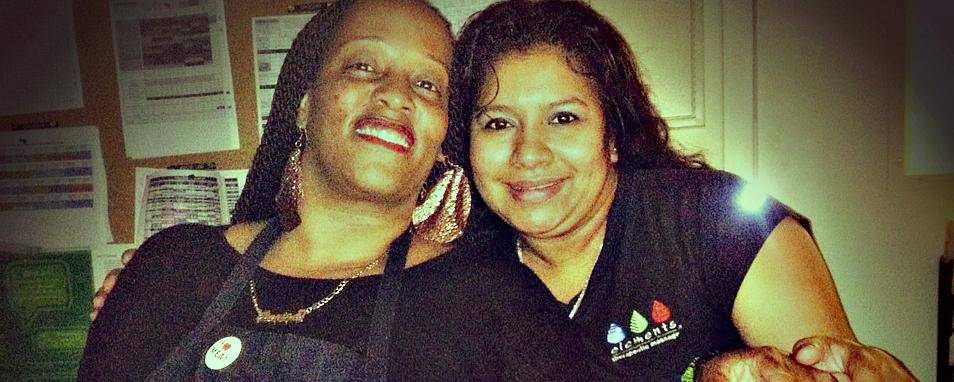 Whole Foods Employee Appreciation Day!
Joe Apr 23, 2014
Shout out to Whole Foods in Montclair for inviting Elements to employee appreciation day. They really take care of their employees, providing them with free chair massage. We were glad we could help out and offer Whole Foods employees additional specials and discounts. Elements regularly helps support local businesses and schools through events like this one. As we head into the end of the school year, we are getting more and more inquiries from parents associations and school administrators for chair events, gift cards and specials for their staff. If you or your orgnaization are interested in having a teacher, staff or employee apprication day or simply gift cards, please contact us and we'll be glad to help out!
Share your thoughts, leave a comment!
Comments (0)