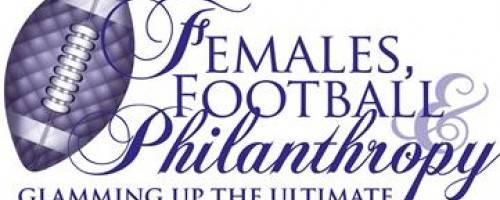 Females, Football & Philanthropy
Joe Jan 28, 2014
We are pleased to support Females, Football & Philanthropy, a gala event this Thursday evening benefiting the American Cancer Society. Survivors and caregivers alike know how massage decreases stress, anxiety, depression, pain, and fatigue. Read more about the benefits of massage.
Elements Montclair has donated prizes for the silent auction and will offer free chair massage and other gifts to participants. We'll be set up in the Wellness Lounge. The event also features a cocktail dinner, martini bar, cooking demonstrations, boutique shopping plus DJs and dancing. Find out more about the event and buy tickets here.
Share your thoughts, leave a comment!
Comments (0)