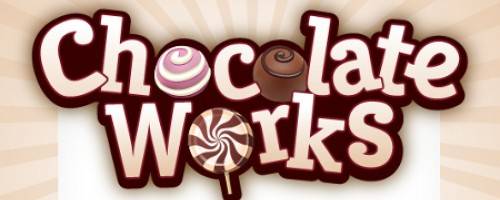 Elements Welcomes a New Neighbor to Montclair!!
Mandy Feb 3, 2015
At Elements Massage, we are all about welcoming our neighbors. Recently a new chocolate store has opened right around the corner from us. Chocolate Works is a unique place. Not only do they have an extensive and wonderful selection of candy and chocolate for you to choose from, they also hold chocolate parties! What is a chocolate party? At Chocolate Works, they let you become a chocolatier for a day! They hold workshops, birthday parties or just a fun night out with friends that allow you to make your own chocolate creations! Want some more info on this? Check out their Facebook page for all the details!
Elements will be offering a sample of their tasty treats this Valentine's Day weekend with every massage!! What could go better than a relaxing massage and a piece of delectable chocolate to end it with!
Share your thoughts, leave a comment!
Comments (0)