HANDS-DOWN THE MOST EFFECTIVE MASSAGE AROUND
Just enter your contact information and we'll send you an email coupon confirming your $40 savings. Or simply call the studio and mention this form to schedule the best massage in Montclair!
At Elements, we specialize in truly customized massage, which is quite a bit different than the run-of-the-mill massages you might have received other places.
When you enter our studio we focus on handcrafting a massage for you. We match you with the right therapist, using the right amount of pressure, and the right combination of techniques. Hands-down, it's the most effective massage around.
Let us show you how a great massage can be. Call now to book your session and let us handcraft a massage just for you.
Offer Limited to New Clients Only. It may not be combined with other offers.
973.509.1119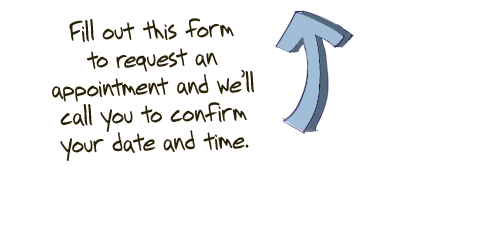 * By giving us your e-mail address you are signing up for our mailing list. Your privacy is important to us: Elements will not sell, give, or rent your personal information to anyone. To unsubscribe from our e-mail communications, or to receive less or more information, you can select a link at the bottom of every e-mail.