Eat. Drink. And Be Rewarded
Join Us!
December 1st - 3pm until 8pm
Come in for free chair massages, hors d'oeuvres, refreshments, and gifts. It's our way of saying thank you!
Gift Card Specials
Member Special - Buy one Get one Free (limit 3)
Non - Member Special - 2 1 hr Gift Cards for $99
Call studio 251-342-6415 for more info. Pre-orders available.
251-342-6415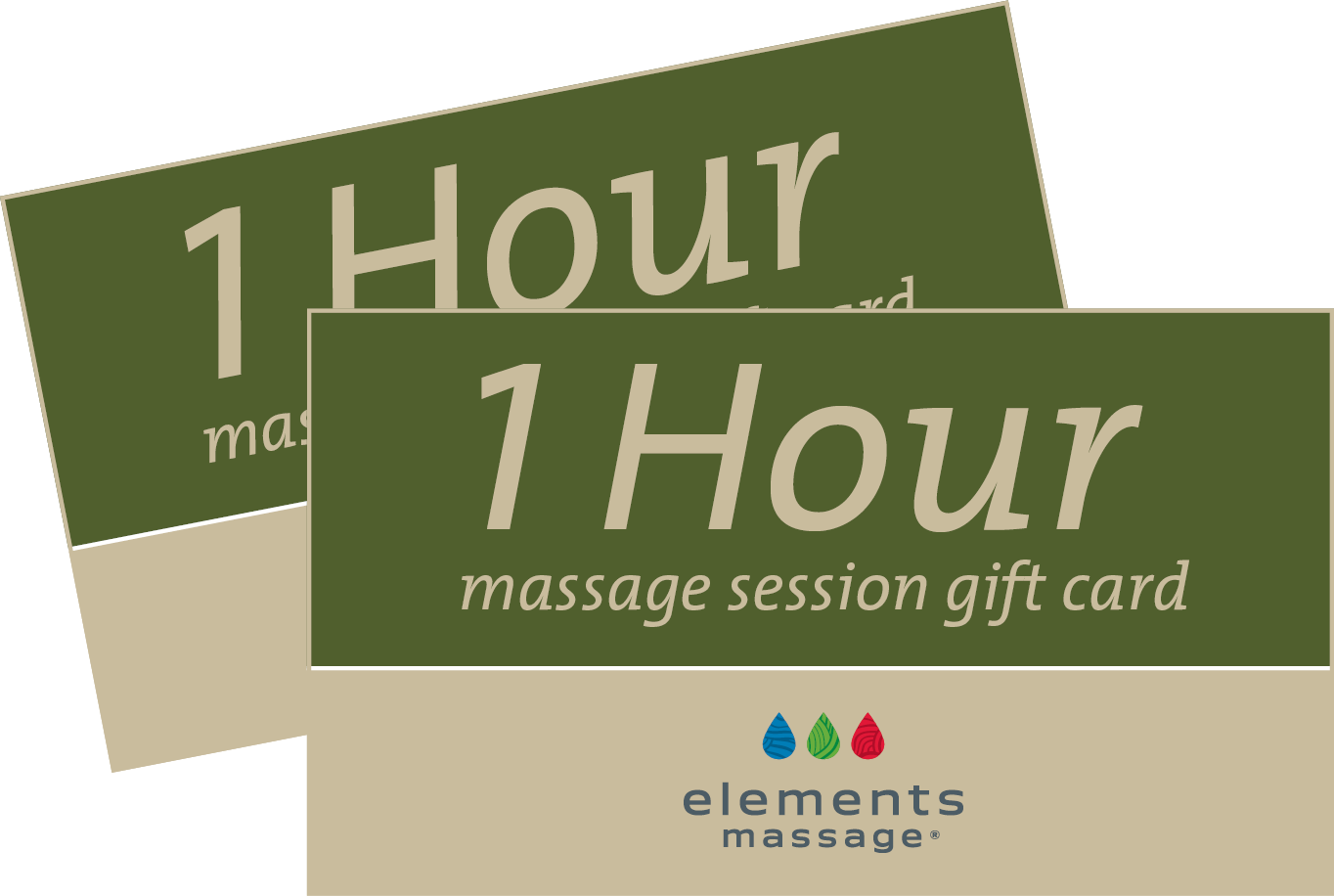 * By giving us your e-mail address you are signing up for our mailing list. Your privacy is important to us: Elements will not sell, give, or rent your personal information to anyone. To unsubscribe from our e-mail communications, or to receive less or more information, you can select a link at the bottom of every e-mail.