Stacey
Level 2+
Availability: Monday, Tuesday, Wednesday, Thursday & Friday
Specialties:
Chinese Facial Massage
Relaxation
Swedish Massage
Migraine and Headache Relief
Post-Sports Recovery
Stress Management
Cupping
Facial Cupping
Summary:
"My massage is slow, focused, and intentional. I love the longer sessions because they really allow enough time to relax and give some focus to any troubled areas. Regardless of session length, I enter every session with an intention to help you unwind. My goal is to help you forget about all the chaos that surrounds us and to help restore and revive the body and soul."
Massage School:
Cortiva Seattle, 1000 hr program. Graduated March 2010.

International Cupping Therapy Assosciation. Certified Cupping Therapist, 2017.
Most Experience Treating:
Stress
Sports injury
Hands & feet
Head & neck
Face
Success Stories:
"Every client who enters the massage with the world on his or her shoulders and leaves feeling like they are walking on air is a success story. Nothing makes me happier than to see my clients smiling and relaxed after their session."
What makes your massages unique?
"I appreciate every one of my clients and everything that led up to this time on the table - the time set aside for the appointment, the money that is spent for this session, the need for relief. I understand that this is valuable time and I want to be sure that every second is used to give my client what they need. I am 100% present during every session and am grateful to help guide you into a relaxed state. Talk as much or as little as you like - this is your time to unwind and find relief from whatever ails you."
What Continued Education courses interest you?
Cranio sacral
Lomi Lomi
Reflexology
Completed Continued Education Courses:
Sports Massage
Deep Tissue
Hot Stone
Chinese Facial Massage
Cupping Certification
What do you most appreciate when receiving massage?
"When I get massages, I most appreciate long, fluid strokes that connect the whole body."
What keeps you passionate about massage therapy?
"I love learning new techniques and modalities to help keep my clients mobile, relaxed , and living the life they love."
Stacey Doces, LMT, MA60155537
(425) 427 - 6562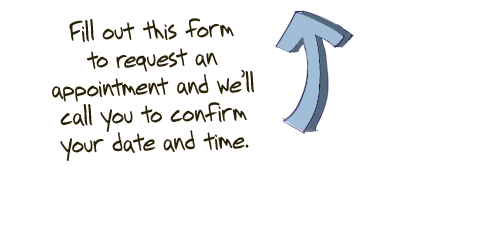 * By giving us your e-mail address you are signing up for our mailing list. Your privacy is important to us: Elements will not sell, give, or rent your personal information to anyone. To unsubscribe from our e-mail communications, or to receive less or more information, you can select a link at the bottom of every e-mail.