Rob
Level 3+
Availability: Sunday, Thursday, Friday, & Saturday
Specialties:
Deep Tissue
Swedish
Relaxation
Myofascial Release
Trigger Point
Pre-Post Sport Event
Facial/Scalp Massage
Headache Relief
Summary:
"I had been a recipient of massage for several years, knowing well its benefits, when I had a career changing knee injury that required surgery. During my recovery I asked many questions about the best ways to maintain range of motion and remain active. This whole process became a new way of life on all levels, and when I couldn't return to my previous career as a building engineer, I wanted to give back as so many had done with me throughout my recovery.'
Massage School:
Bellevue Massage School, graduated April 2015
Most Experience Treating:
Upper Back & Neck
Migraines/Headaches
Low Back /Piriformis Syndrome
Tension Stress
Teeth Grinding/Jaw Clenching
Success Stories:
"I had a client with severe lower back pain with an elevated right hip. She was very active, and a mother of two young children which she often carried. Before I had met her she was seeing a chiropractor for monthly adjustments, but after adjustments she would always need to return to her chiropractor. On her first visit I began incorporating trigger point release techniques in her Iliopsoas region which had not been done before. She had instant, although moderate, relief in her low back pain and reduction of her hip elevation."
What makes your massages unique?
"I see each client as unique and tailor each massage to their needs and requests. Before the treat begins, I listen and give them a course of action verbally, and after it ends I communicate my findings and make recommendations. I incorporate and modify techniques to provide the best most efficient experience possible for our guests."
What Continued Education courses interest you?
Aston-Patterning
Lomi-Lomi
Thai Massage
Craniosacral​
What do you most appreciate when receiving massage:
"Communication is the most aspect important of the massage; before, during and after. It shows the practitioner is aware."
What keeps you passionate about massage therapy?
"I have a thirst for knowledge, especially challenging topics such as kinesiology, myokinetics and that pushes me to learn. That combined with the desire to help people feel better and help them reach a better lifestyle is humbling."
Rob Venegas, LMT, MA60562022
(425) 427 - 6562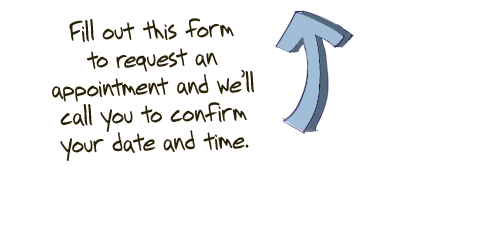 * By giving us your e-mail address you are signing up for our mailing list. Your privacy is important to us: Elements will not sell, give, or rent your personal information to anyone. To unsubscribe from our e-mail communications, or to receive less or more information, you can select a link at the bottom of every e-mail.