Renee
Level 3
Availability: Sunday, Tuesday & Friday
Specialties:
Deep Tissue
Relaxation Massage
Trigger Point
Reiki Master Level
Swedish Massage
Cupping
Craniosacral
Summary:
"As many begin a career in body and energy work, I experienced a profound health crisis that led me down my own personal path of healing. From this difficult time in my life was born an intense desire to help others as I was helped. It is my absolute joy to work with people in this way of honoring the body. I listen to both the client and their body for what is the best treatment in each session. I continue to educate and train in deeper ways of understanding the body, both physically and energetically. It is my desire to assist my clients into a greater feeling of wholeness, wellness, and connection to their physical form."
Massage Schools:
The Lauterstein Conway Massage School, Austin TX. Graduated 2015.
Most Experience Treating:
Cupping
Back Pain
Neck Pain
Deep Tissue
Reiki
Sciatica
Success Stories:
"I had a client who was unable to turn her head due to extreme neck pain. After only one session where I combined Craniosacral, cupping and massage, she had her full range of motion restored and the pain was gone the following day. She was able to go back to work and play with her kids sooner than originally expected."
What makes your massages unique?
"I first began working with people as an energy healer, so I can connect to the body on many levels and listen to how it wants to receive. It is very important to me to hear my clients needs clearly and also respond to what the body is telling me."
What Continued Education courses interest you?
Further Craniosacral
Further Cupping
Prenatal Massage
Carpal Tunnel Course
Myofascial Release
Lomi Lomi
Completed Continued Education Courses:
What do you most appreciate when receiving massage?
"A genuine presence and skilled therapist that allows my body to respond, rather than force it."
What keeps you passionate about massage therapy?
"It is my joy to help facilitate the my clients experiencing their bodies in a more positive way. I have an insatiable appetite for learning new ways to help the body respond to our stressful environment. I have experienced profound healing myself in body work and want very much to offer that gift to others."
Renee Carrasquillo, LMT MA60697584
(425) 427 - 6562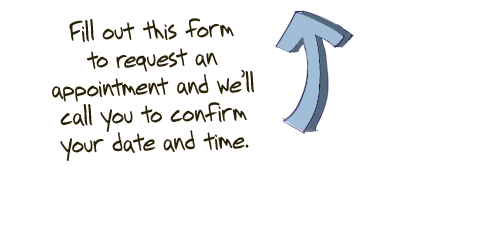 * By giving us your e-mail address you are signing up for our mailing list. Your privacy is important to us: Elements will not sell, give, or rent your personal information to anyone. To unsubscribe from our e-mail communications, or to receive less or more information, you can select a link at the bottom of every e-mail.