Rachel
Level 3+
Availability: Sunday, Tuesday, Wednesday, Thursday & Friday
Specialties:
Deep Tissue
Trigger Point
Relaxation massage
Summary:
"I love being in a field where I enjoy coming to work every day. I am very interested in all aspects of health including exercise and eating right as well as massage. I am always looking at every aspect of my clients' life to help them towards restoring their mind, body, spirit, and physical well-being."
Massage Schools:
Renton Technical College, 1050 hour program. Graduated 2010.
Most Experience Treating:
Forearm tendonitis
Sciatica
Wry neck (torticollis)
Neuromusculo skeletal problems
Migraines
Carpal tunnel syndrome
Success Stories:
"I most often have clients come in with headaches, low back pain, or neck pain, and all of them have left my massage with less pain, more mobility, and feeling extremely satisfied."
What makes your massages unique?
"I listen to what the client tells me and I carry out every massage in a detail-oriented way. I am always trying to make sure clients get exactly what they want."
What Continued Education courses interest you?
Completed Continued Education Courses:
A Day of Neck & a Day of Back with LMP Success Group, 2011
What do you most appreciate when receiving massage?
"I appreciate a therapist who does everything they can to get my body back to normal."
What keeps you passionate about massage therapy?
"If someone came through your door broken and in pain, wouldn't you do everything in your power to help that person regain their mobility and health? I have always had a strong passion for helping people because I honestly care about every person that walks in the door searching for help. It is incredibly fulfilling and rewarding to help heal people and to work with them in their struggle to get their body back to normal."
Rachel Trench, LMT, MA60170335
(425) 427 - 6562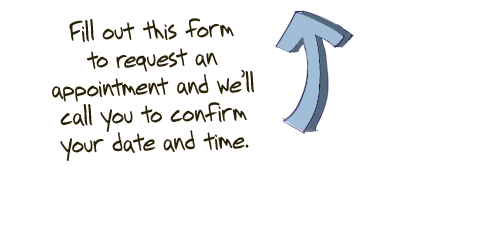 * By giving us your e-mail address you are signing up for our mailing list. Your privacy is important to us: Elements will not sell, give, or rent your personal information to anyone. To unsubscribe from our e-mail communications, or to receive less or more information, you can select a link at the bottom of every e-mail.