Meghan
Level 2+
Availability: Sunday, Monday, Tuesday & Saturday
Specialties:
Integrated Reflexology
Sports Massage
Swedish Massage
Myofascial Release
Prenatal Massage
Reiki (Level 1)
Hot Stone Massage
Salt Stones
Summary:
"I have been a massage therapist for a few years now, and every day brings new challenges. Each challenge helps me grow as a therapist and allows me to try and improve someone's body and day. Helping people to relax and calm their mind is the best part of my day!"
Massage School:
Blue Stone Academy of Massage in Ellensburg, WA. Graduated in 2013.
Most Experience Treating:
Tension headaches
Pregnancy
Back Pain
Feet
Success Stories:
"One of my favorite things about doing the type of lighter massage that I do is when I get a fan of deep tissue on my table. Numerous times I have shown people that through starting light and on the upper tissues, and then working deeper can have a better, and sometimes longer lasting, effect on the muscles and body."
What makes your massages unique?
"I like to combine breath, myofascial release, and energy work together, as a way to start a session. This is a good way to warm up the body before more pressure is applied."
What Continued Education courses interest you?
Lymphatic Drainage
Continues Myofascial Release
Continued Prenatal
Continued Post-Natal
Deep Tissue
Completed Continued Education Courses:
Integrated Reflexology
Level 1 Reiki Certified
Intermediate Myofascial Release
What do you most appreciate when receiving massage?
"I appreciate when a therapist is present and checks in with how I am doing to compare with what they are feeling during the session."
What keeps you passionate about massage therapy?
"My passion comes from the clients that I have seen regularly and the physical and mental changes that occur. Some days they come in feeling good, but we all have bad days, and I like helping them to get back to their normal selves. This is one of the most rewarding jobs I have ever had, and I am always excited to see what each new day will bring."
Meghan Doughty, LMT, MA60441480
(425) 427 - 6562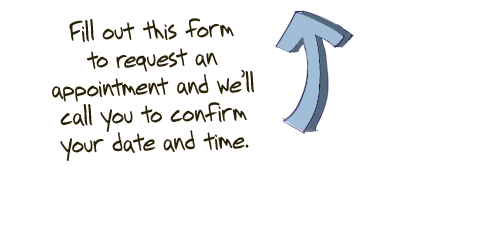 * By giving us your e-mail address you are signing up for our mailing list. Your privacy is important to us: Elements will not sell, give, or rent your personal information to anyone. To unsubscribe from our e-mail communications, or to receive less or more information, you can select a link at the bottom of every e-mail.