Larry
Level 3 ~ Sunday, Monday, Tuesday & Wednesday
Availability: Sunday, Monday, Tuesday, & Wednesday
Specialties:
Trigger Point
Hot Stone Massage
Myofascial Release
Deep Tissue Massage
Summary:
"I feel fortunate that I have the ability to connect with people on such profound levels when working with massage. Therapeutic touch is the oldest modality of healing, and to be a part of something so natural and healing is wonderful."
Massage Schools:
Cortiva Institute of Seattle, 1000 hour program. Graduated in 2010.
Usui Shinpiden Reiki Practitioner
Most Experience Treating:
Neck
Shoulders
IT Band
Upper/lower back
Feet
Headaches
Arms
Legs
Whiplash
Golfers elbow
Tennis elbow
Success Stories:
"I worked with a whiplash client from start to finish. It was wonderful working with this client, due to self care and the recommendations after each session, the client progressively healed each week. It was a textbook healing from beginning to end. As my first experience with treating and working with a client that was in a motor vehicle accident, I was very happy and proud of myself with how the work naturally unfolded during each session."
What makes your massages unique?
"Working with the Autonomic Nervous System establishing a higher level of communication with the soft tissue. Paying close attention to breathing, heart rate, muscle response and musculature tension/release. This allows me to follow superficial, lateral, spiral, functional and deep Myofascial lines, releasing muscle/fascia tension in layers. Working with musculature attachment sites to assist in a deeper release through the muscle from tendon to ligament."
What Continued Education courses interest you?
Oncology
Manual Ligament Therapy
Deep Tissue Massage
Myofascial
Trigger Point
Business
Marketing
Sports Massage
Lymphatic Drainage
HIV/AIDS massage
Desired classes:
Oncology Certification
Lymphatic Drainage
HIV/AIDS Massage
Manual Ligament Therapy
What do you most appreciate when receiving massage?
"I appreciate experiencing a variety of techniques and approaches to body work, viewing massage from a different perspective allows me to feel how I respond to a technique and therefore having a deeper knowledge and understanding of the art of bodywork."
What keeps you passionate about massage therapy?
"Massage therapy and bodywork are the reasons I am here, I feel this is a life path for me."
Preferred Provider for:​
Larry Banning, LMT MA60256849
(425) 427 - 6562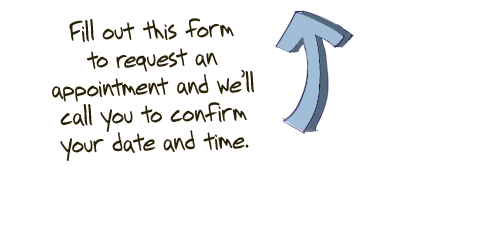 * By giving us your e-mail address you are signing up for our mailing list. Your privacy is important to us: Elements will not sell, give, or rent your personal information to anyone. To unsubscribe from our e-mail communications, or to receive less or more information, you can select a link at the bottom of every e-mail.