Kerry
Level 2+
Availability: Monday, Wednesday & Saturday
Specialties:
Swedish
Deep Tissue
Oncology Massage
Summary:
"I am thrilled to be working in a career that helps others. Massage therapy is such a great field that allows me to truly make a difference in the lives of others. I love taking new classes and learning new techniques to integrate into my treatments. I appreciate the opportunity to help others heal and live healthier lives."
Massage School:
Alexander School of Natural Therapeutics.
Most Experience Treating:
Injury Treatment Work
Oncology
Deep Tissue
Relaxation- Swedish Massage
Success Stories:
"I had a client who was in pain with back problems and stiffness from a car accident. By working with her on a continued basis, she had a significant reduction in pain, a greater range of mobility and motion, and was able to go back to her normal activities. That was a very rewarding experience for both of us."
What makes your massages unique?
"I try to listen to what the client is telling me and respond accordingly throughout the massage. I want each client to leave feeling a sense of inner peace, and that their massage met all of their expectations."
What Continued Education courses interest you?
Reflexology
Trigger Point
Craniosacral Therapy
Nutrition
Completed Continued Education Courses:
Aromatherapy
Neck and Shoulder Pain
Role of massage in cancer protocol
Parkinson's Disease
What do you most appreciate when receiving massage?
"I appreciate a practitioner who listens, cares, and is focuses on the client, helping them achieve a normal state of well-being."
What keeps you passionate about massage therapy?
"Massage works, and that is what really moves me! We live in a fast-paced society today. If I can help clients reduce stress levels, minimize pain, and diminish tension, that is a very rewarding and life changing experience."
Kerry Brown, LMP MA00015718
(425) 427 - 6562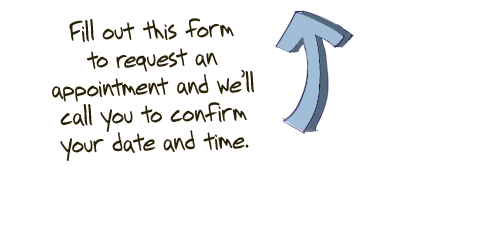 * By giving us your e-mail address you are signing up for our mailing list. Your privacy is important to us: Elements will not sell, give, or rent your personal information to anyone. To unsubscribe from our e-mail communications, or to receive less or more information, you can select a link at the bottom of every e-mail.