French
Level 3 ~ Monday, Tuesday, Wednesday, Thursday & Friday
Availability: Monday, Tuesday, Wednesday, & Thursday
Specialties:
Swedish
Deep Tissue
Trigger Point
Prenatal
Summary:
French loves doing massage therapy, and is also proud to also be an instructor for the Academy in Reiki-Energetic Anatomy, Reflexology, Acupressure and Chinese 5 Element Theory. French is committed to the physical, emotional, mental, and spiritual balance, health and well-being of her clients. For her, healing through touch is an innate, intuitive, form of contributing to another's highest potential.
Massage School:
The Northwest Academy of Healing Arts, graduated 2007.
Most Experience Treating:
"As a Reiki Master and Craniosacral Therapist I am most experienced in Physical and emotional traumas and their physical manifestations. Also due to my training in Craniosacral Therapy I also have vast experience with:
Face
Head
Jaw injury
Trauma
Success Stories:
"I take the most pride when my work has aided a client in facing their fears and letting go of their pain. I have had much success in facilitating this for my clients, migraines have disappeared, chronic fatigue and pain has dissolved, sleep returned. There is very little in the way of maladies that massage cannot decrease or diminish. "
What makes your massages unique?
"I cannot really say how I am different from other therapists but I do provide my clients a safe environment and emotional climate so that they can be present within their bodies and make shifts of body, mind, and soul."
What Continued Education courses interest you?
Yoga
Theology
Sound Healing
Toning
Lecture
Completed Continued Education Courses:
French has completed hundreds of hours in:
Reflexology
Acupressure
Reiki
Chinese Tuina
5 element Theory
Craniosacral Therapy
She brings this to every massage she completes. French looks at the energetics of a person and addresses this system first. To her, the human anatomy is just a screen that projects the mind, body, and soul of a human being. Like placing a plant in the sun, her job as a therapist is directing that being toward their highest potential.
What do you most appreciate when receiving massage?
"I most appreciate when my therapist is passionate about what they do, is present, and honors me as a person and not just a paycheck."
What keeps you passionate about massage therapy?
"My connection with others and with the cosmos is what keeps me passionate about being a healer. It is my charisim, calling, or dharma in this life. I am following the path of least resistance because it is what I find great ease and joy in doing."
Preferred Provider for:​
French Walker, LMT, MA60002657
(425) 427 - 6562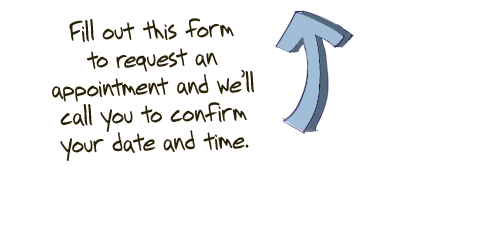 * By giving us your e-mail address you are signing up for our mailing list. Your privacy is important to us: Elements will not sell, give, or rent your personal information to anyone. To unsubscribe from our e-mail communications, or to receive less or more information, you can select a link at the bottom of every e-mail.