Derrek
Level 3+
Availability: Monday, Wednesday, Saturday & Sunday
Specialties:
Deep Tissue Massage
Craniosacral Therapy
Sports Massage
Zero-Balancing
Chakra Balancing
Summary:
"I feel honored to work on people and for the chance to have a complete stranger let their guard down for one hour, and allow me to help ease the stress and tension that is built up inside. I like to think that my job is to release the tension built up around the soul, so that your spirit can shine through in everything you do."
Massage School:
Lauter Stein-Conway Massage School. 550-Hour Program.
235 Hours of CEU's
Most Experience Treating:
Pain
Stress
Energy Blocks
What makes your massages unique?
"I'm looking a step further than just relaxing the muscles. My intention is to relax the spirit via the nervous system. By melting away the body armor that has built up around the peaceful soul, the client feels more grounded and empowered to take on life!"
What Continued Education courses interest you?
Medical Massage
Acupressure
Craniosacral Therapy
Lymphatic Drainage
Completed Continued Education courses:
Process Acupressure
Zero Balancing
Lomi Lomi
Craniosacral Therapy
What do you most appreciate when receiving massage?
"I appreciate a presence during my massage."
What keeps you passionate about massage therapy?
"Seeing my clients response to the therapy. I love being able to see their improve range of motion and helping them live a more pain free life. Getting to be best part of someone's day where they can completely let go and do nothing but relax is what I love most about my career!"
Derrek Marin, LMP, MA60723936
(425) 427 - 6562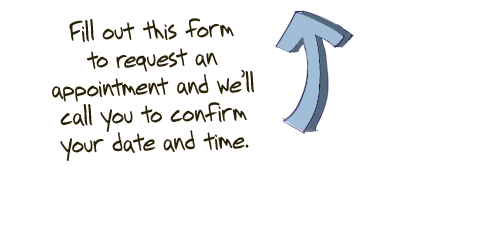 * By giving us your e-mail address you are signing up for our mailing list. Your privacy is important to us: Elements will not sell, give, or rent your personal information to anyone. To unsubscribe from our e-mail communications, or to receive less or more information, you can select a link at the bottom of every e-mail.