Denise
Level 3+
Availability: Monday, Tuesday, Wednesday & Thursday
Specialties:
Deep Tissue Massage
Relaxation Massage
Prenatal / Pregnancy Massage
Hot Stone Massage
Chronic Pain Massage
Car Accident Recovery Massage
Summary:
"I am excited to be able to work in a career where I can help my clients achieve their health and wellness goals. I feel blessed to come to work every day and see the smiles on my clients' faces when they leave a sessions feeling their best."
Massage School:
Brenneke School of Massage, 650 hour program. Graduated in 2008.
Most Experience Treating:
Chronic neck and shoulder tension
Prenatal
Hip pain
Plantar fasciitis
Success Stories:
"I had a client who came in with severe neck and shoulder pain, and occasional shooting pain down her arm and shoulder. We started with two sessions per week. Even after two sessions, she could tell a difference. Within three weeks, we were able to decrease the frequency of massage and the shooting pain was gone with only moderate to mild shoulder tension."
What makes your massages unique?
"I let my hands and intuition lead me right to the knots and kinks, while listening to the client and clarifying what kind of treatment they need that day. Whether it's a headache-relieving neck-and-head massage or full body session, I ensure the client is taken care of."
What Continued Education courses interest you?
Reflexology
Lomi lomi
Ashiatsu
Oncology massage
Completed Continued Education courses:
Hot stone massage
Prenatal massage
Bindegewebs massage
Deep tissue techniques
What do you most appreciate when receiving massage?
"I appreciate a therapist who is energetically present and uses intuition, yet gives me the massage I ask for."
What keeps you passionate about massage therapy?
"My clients keep me passionate. Being able to come to work every day and make a positive difference in someone else's day is uplifting. I also enjoy building relationships with clients and working together to relieve their tension and pain so that the can live their best life!"
Preferred Provider for:​
Denise Higgins, LMT, MA60021949
(425) 427 - 6562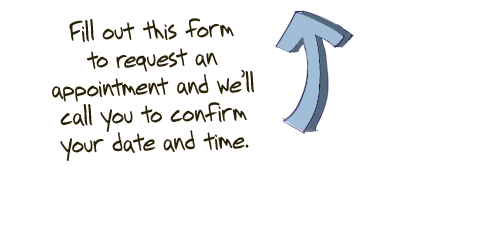 * By giving us your e-mail address you are signing up for our mailing list. Your privacy is important to us: Elements will not sell, give, or rent your personal information to anyone. To unsubscribe from our e-mail communications, or to receive less or more information, you can select a link at the bottom of every e-mail.