Cassie
Level 3+
Availability: Tuesday, Wednesday, Friday & Saturday
Specialties:
Prenatal
Deep Tissue
Versatility with Pressure
Summary:
"My dad was greatly affected by a work accident and massage was the only treatment that gave him relief, as well as the ability to continue to walk. I saw first hand the power of massage and knew that this is what I wanted to do since I was in the second grade. I love having the power to heal and create happiness in this world."
Massage School:
Most Experience Treating:
Migraines
Neck Pain
Shoulder Pain
Rotator Cuff Injuries
Success Stories:
"I had a client who was Quadriplegic. He had no feeling in his legs and very little in his arms. I worked with him over the course of a few months and he had regained nearly all of his range of motion back in his arms and was able to lift them over his head again."
What makes your massages unique?
"I try to listen to my client's needs and deliver the best massage for them. My massage is unique because I am able to customize my massage to meet my client's needs in regards to pressure, location of pain, and type of massage."
What Continued Education courses have you completed?
Infant Massage Certification
Arthritis Foundation
What Continued Education courses interest you?
What do you most appreciate when receiving massage:
"I appreciate a practitioner who listens to the client and delivers what they ask for."
What keeps you passionate about massage therapy?
"There is nothing better than seeing a client who has had a wonderful massage. They have a glow and smile that will light up a room. Changing someone's day and the amount of pain they are feeling for the better is the outcome I always strive to achieve. "
Cassielynn Apperson, LMP, MA60038731
(425) 427 - 6562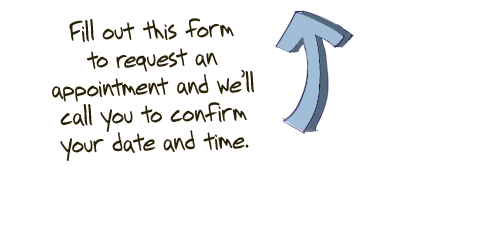 * By giving us your e-mail address you are signing up for our mailing list. Your privacy is important to us: Elements will not sell, give, or rent your personal information to anyone. To unsubscribe from our e-mail communications, or to receive less or more information, you can select a link at the bottom of every e-mail.