Camilo
Level 3
Availability: Wednesday, Thursday, Friday & Sunday
Specialties:
Swedish Massage
Myofascial Release
Neuromuscular Therapy
Deep Tissue
Sports massage
Summary:
"I am excited to start my career as a massage therapist. I enjoy helping people recover from their stressful lives. I love the idea of making a big impact in a person's life simply by helping them to feel better and release their stress."
Massage School:
Cortiva Institue, Seattle.
Centro Provincial de Medicina Deportiva, Cuba.
Most Experience Treating:
Stress
Tension
Neck pain
Back pain
Increasing Range of Motion
What makes your massages unique?
"I am passionate about making people feel better. Through good communication, I strive to learn what each individual person is seeking in their massage in order to better personalize each session to their needs."
What Continued Education courses interest you?
Hot Stone Massage
Neck Work
What do you most appreciate when receiving massage?
"I appreciate a therapist who is a good listener, who pays attention to what the client needs, and pays good attention to detail. My massage therapist needs to be passionate about massage as well as their clients well being."
What keeps you passionate about massage therapy?
"Making a clients life better and seeing them happy with the results they are getting from massage keeps me passionate. I am passionate about change lives and bringing relaxation to the world."
Camilo Navarro, LMT, MA60739091
(425) 427 - 6562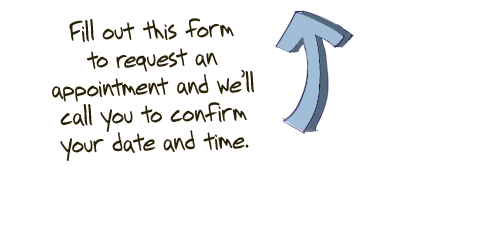 * By giving us your e-mail address you are signing up for our mailing list. Your privacy is important to us: Elements will not sell, give, or rent your personal information to anyone. To unsubscribe from our e-mail communications, or to receive less or more information, you can select a link at the bottom of every e-mail.