The Elements Massage®
Your massage should be as unique as you are. Our therapists will tailor your session to fit your exact needs. Click below to learn more about some of the most popular:
Specialty Services
Enhance your session with any of these premium services: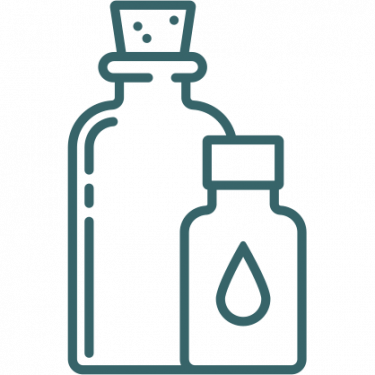 We've partnered with Elements by Shankara to develop exclusive aromatherapy essences. Choose from three unique blends to cleanse, calm, or refresh the body.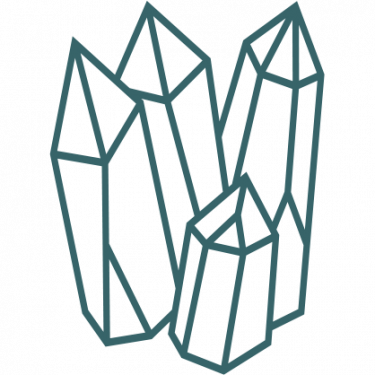 This treatment uses the power of heat to heal. Our warm Himalayan salt stones soothe tired muscles, release tension, and revitalize your body. This type of massage helps increase circulation, reduce inflammation, and even improve sleep.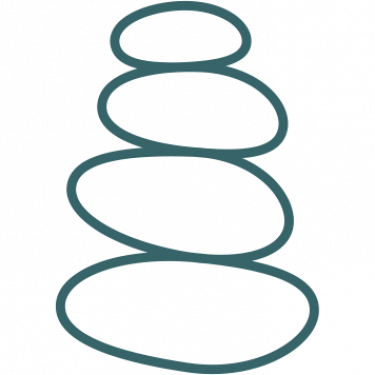 If you're looking to relax and unwind, a hot stone treatment is the perfect solution. Heated basalt stones help loosen your muscles, releasing tension and stress without the added pressure of a traditional massage.