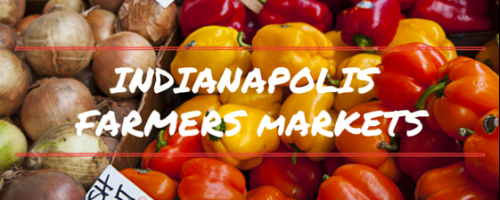 2015 Farmers Market Roundup
Bill Van Valer Apr 14, 2015
In our house we love to get the whole family together and go to the farmers market on Saturday morning. We usually go to the Broad Ripple market, but there are several good ones on the north side of Indianapolis.
If we have left any out in the Indianapolis area that you love or that are other days of the week, please leave a comment and let us know so we can add them to our list!
In Health.
Share your thoughts, leave a comment!
Comments (0)