Introductory 1 Hr Massage Session for ONLY $49*
$*
Request an Appointment Now!
Elements Massage Greenville Elements Massage1025 Woodruff Rd Suite A103 Greenville, SC 29607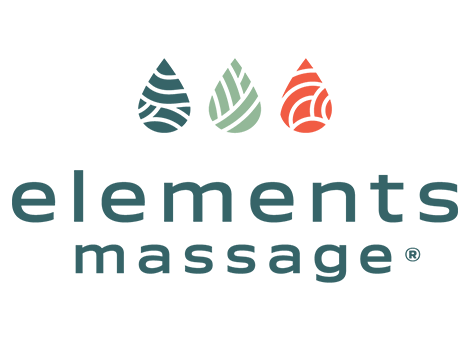 $49 to $99
Receive this special introductory massage session at the Elements Massage studio in Greenville. Book today and save!
Elements Massage Services
Aromatherapy

Relax and indulge yourself. Essential oil scents from Shankara are concentrated extracts derived from plants. Choose from three varieties, including Calm, Refresh, and Energize blends.

Himalayan Salt Stone Massage

Himalayan salt stones can help stimulate circulation, improve sleep, reduce inflammation, improve overall sense of well-being and reduce the signs of aging. Utilizing organic, 100% pure Himalayan pink salt stones from Saltability.

Hot Stone Massage

Hot stone massage is an ancient technique practiced by many cultures. Hot basalt stones are used to help soothe, relax and de-stress.