Quality You Can Trust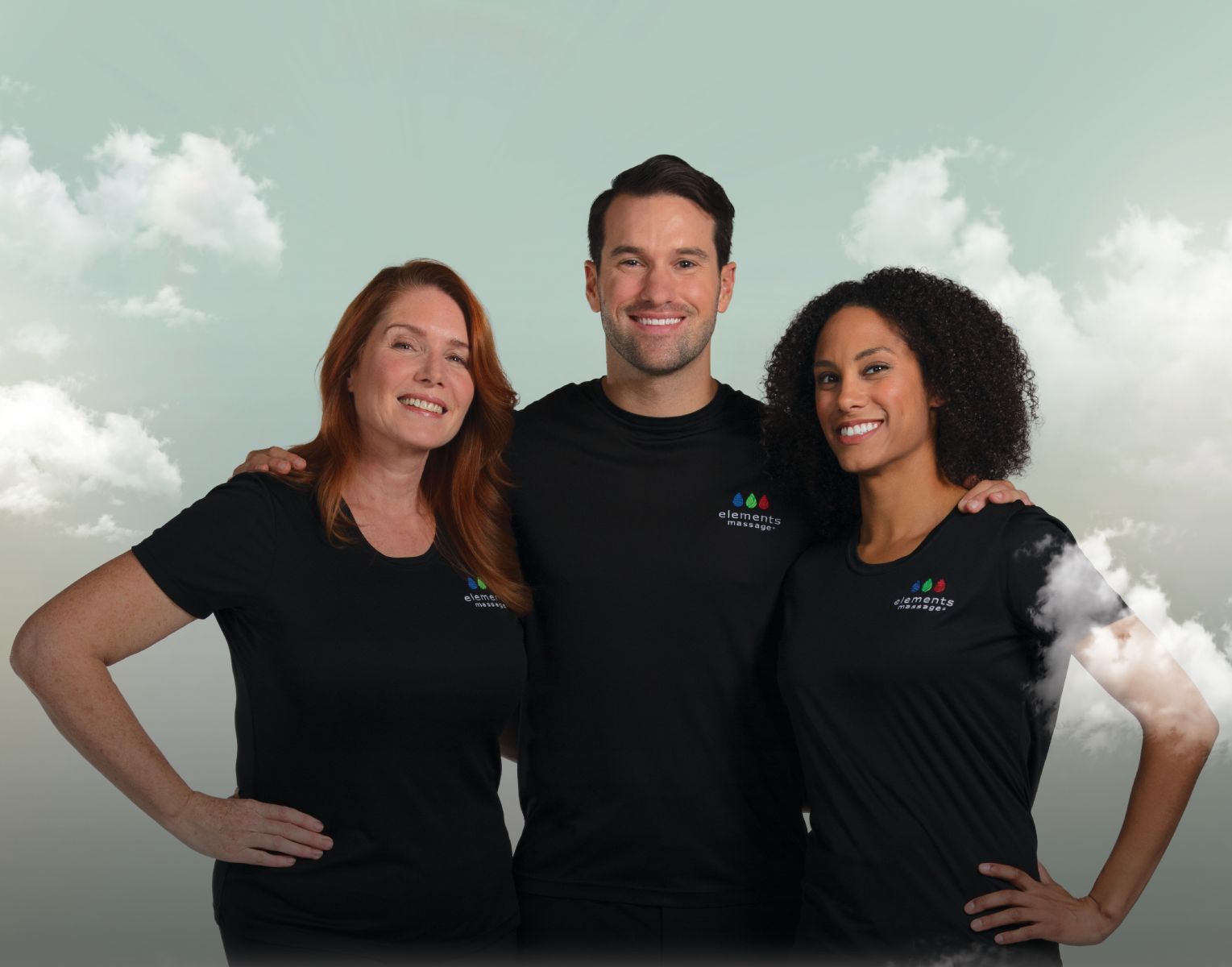 The safety and wellbeing of our clients and our team members is our top priority, and we are committed to maintaining a safe, healthy and empowering atmosphere. Our talented team of massage therapists are not only highly qualified, they are passionate about their craft and devoted to your care.
How can you be sure that you're working with a reputable therapist who has proper training? There are several resources available:
Are they licensed? Here in California, massage therapists can be licensed by their local municipality and/or certified by the state. The California Massage Therapy Council ("CAMTC") was created by the California Legislature to protect the public by certifying massage professionals in California that meet the requirements in the law, and approving massage programs that meet the minimum standards for training and curriculum. On the CAMTC website, you can check to verify whether a therapist is certified.
Have they passed a criminal background check? Therapists undergo extensive background checks to become CAMTC certified. At Elements Massage, we contract with an independent agency to run an additional background check, in order to ensure we have the most current information. The agency checks for criminal activity in any county where the therapist has lived for the past several years; they also check the National Crime Index Database & Sex Offender Registry. No therapist is hired who hasn't passed these rigorous checks.
Get recommendations from friends, family and review sites. The best recommendations often comes from people you know. We use client surveys from Listen360 to make sure we're maintaining the highest client satisfaction ratings in the industry. You can read those reviews on our website. We are also proud of our outstanding reviews on Yelp.
More Questions?
Please feel free to reach out to our owner if you have additional questions about our screening process.