Eat. Drink. And Be Rewarded
Join Us!
Bon Air Center will be at its festive best when Santa comes to visit on December 3rd. Take a break from the bustle! Drop in between 10:00am & 4:00pm for free chair massages, hors d'oeuvres, refreshments, and a chance to win fabulous prizes.
We'll also kick off our holiday gift card sale for the general public, with the lowest prices of the year.
Members will receive a special gift. It's our way of saying thank you!
Contact us for more information.
(415) 526-3461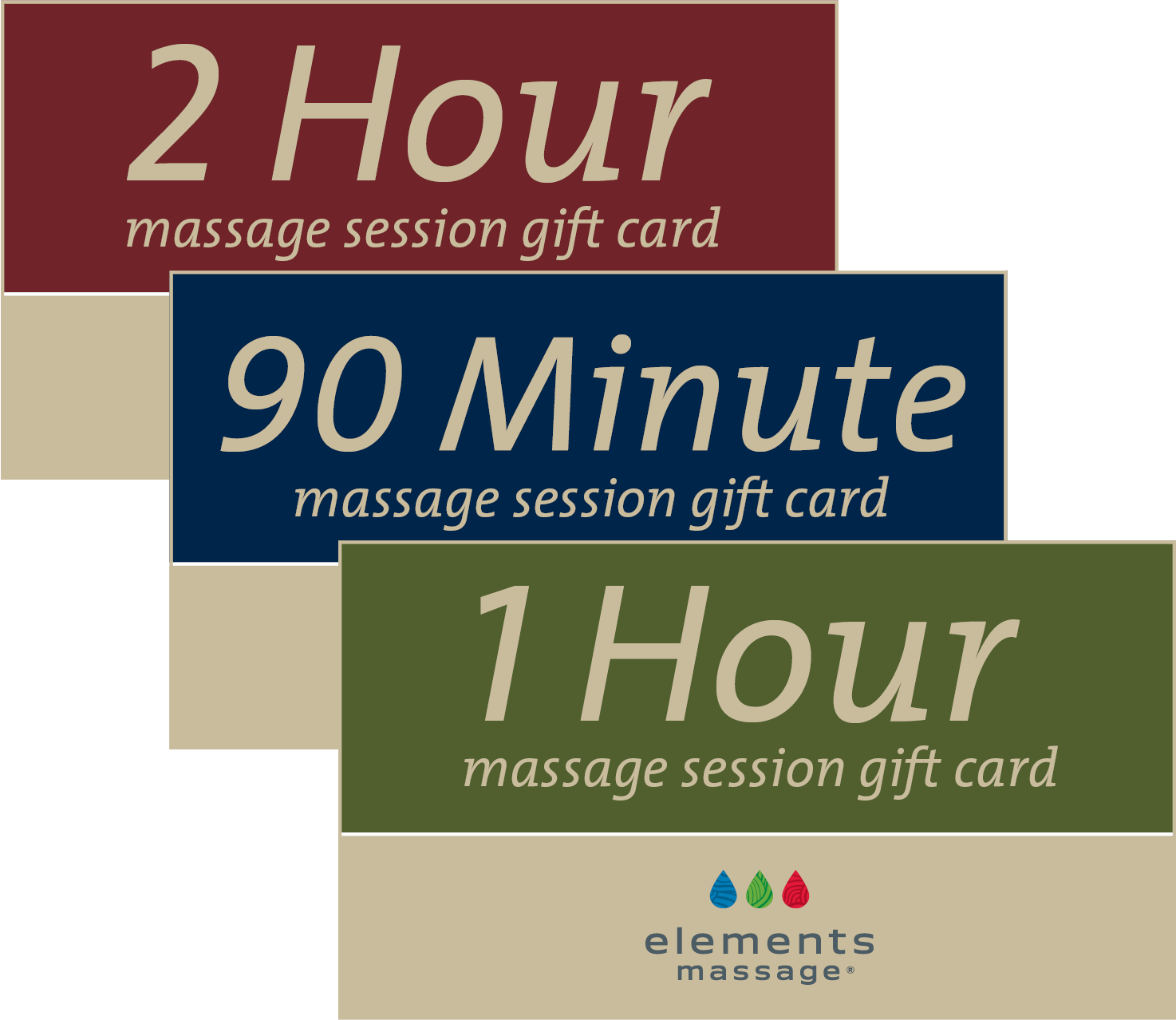 * By giving us your e-mail address you are signing up for our mailing list. Your privacy is important to us: Elements will not sell, give, or rent your personal information to anyone. To unsubscribe from our e-mail communications, or to receive less or more information, you can select a link at the bottom of every e-mail.