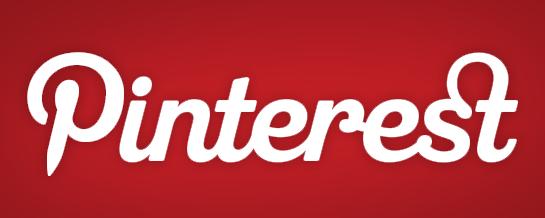 We are now on Pinterest!
Mandi P Jul 28, 2012
Visit and follow us on Pinterest at http://pinterest.com/etmglendale/ - we share healthy recipes, inspirational quotes, ways to live zen, great massage information, tips and tricks, a little humor and of course exclusive deals for Elements in Glendale!
Share your thoughts, leave a comment!
Comments (0)