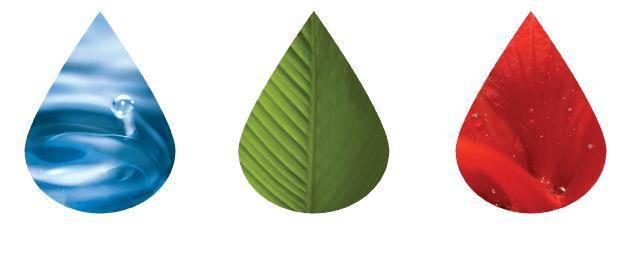 Therapeutic Night Out... We need YOUR ideas!
Mandi P Jul 23, 2012
Elements in Glendale will be hosting a Therapeutic Night Out for all of our valued clients on August 21st. We are looking to showcase other health and wellness businesses in the West Valley and we want to know what YOU, a valued Wellness Plan Member, would like to see. Read on for details.. From beauty and fitness to medical, and of course, delicious treats and beverages - we want to know who and what you would love to see us feature to pamper and treat YOU! Email us at ETMGlendale@gmail.com with your ideas and recommendations. We look forward to hearing from you!
Elements Therapeutic Massage
19420 N. 59th Ave., Ste. E-515
Glendale, AZ 85308
Share your thoughts, leave a comment!
Comments (0)