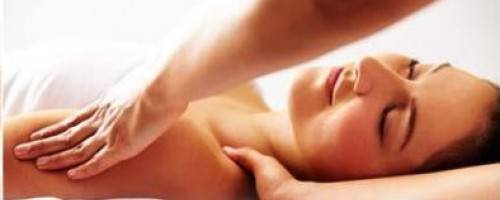 "Untangling" Knots with Massage Therapy
Elements Massage Gilbert Jan 13, 2014
When discussing therapeutic massage the concept of "working out knots" is brought up frequently because the term is often used to refer to areas of pain and tension in our shoulders and back. But what are these knots and how do they form? Technically speaking, these knots are actually called "myofascial trigger points." While there is still some debate about how they're formed, general medical consensus indicates that they are places of abnormal protein build up that occurs after the release of lactic acid. Basically, knots form when muscles spasm due to injury, overuses, or strain under repetitive motions and sedentary lifestyle. "Knots" are muscles that have been frozen in a tense state – constantly flexed and unable to relax. No wonder they're so painful!
This is where massage therapy comes in. Using a technique called "Trigger Point" massage; the therapists at Elements Massage in Gilbert exert planned pressure on these areas. The pressure used in this technique helps to train the muscles into relaxing by releasing the constricted areas, which helps to alleviate the pain and tension in the muscles. Getting regular massage therapy can help you manage pain and stress from chronic injuries or chronic tension caused by the repetitive motion of most jobs as well as the results of poor posture. Call and make an appointment today to start improving your health with the benefits of therapeutic massage. 480-726-2222
Share your thoughts, leave a comment!
Comments (0)