Page 1 of 1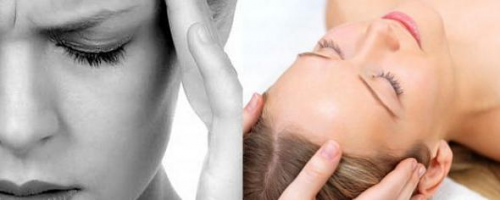 Chris Jacobson Feb 3, 2016 Our Studio
At Elements Fullerton, we provide massage that is customized to each of our clients' specific conditions or needs. Learn how regular massage can prevent or reduce episodes and symptoms of migraine and tension headaches.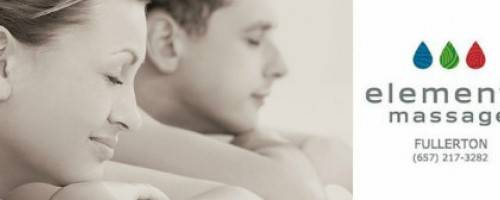 Chris Jacobson Jan 27, 2016 Our Studio
Still looking for a Valentine's Day gift idea? View this blog post and watch our 15-second video.
Page 1 of 1