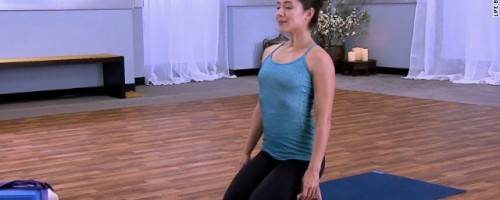 10 yoga poses to beat stress
Aug 1, 2014
If you're struggling with sky-high stress levels, yoga can be a great way to calm your mind while giving your body the attention it deserves.
It may seem counterintuitive that twisting yourself into a pretzel can promote relaxation, but it's true! Studies show that yoga has a whole host of benefits; it can boost immunity, fight food cravings, and can even help relieve stress since most practices dedicate several poses to meditation that brings your thoughts and feelings into awareness.
Share your thoughts, leave a comment!
Comments (0)