Prenatal Massage — Save 20% — Special at Elm Grove! — Call Now 262.754.3850
New Clients: Get 20% Off Your Massage! Call Now: 262.754.3850
Massage GIFT CARDS — SHOP NOW! >>
(Only at Elements Massage™ Elm Grove)
Save on 60, 90, 120-min Massages!
Call Now to Book: 262.754.3850
We specialize in massage for pregnant women at any stage and use an exclusive Prenatal Massage table, custom-made for your baby and body!
Feel the healing power of massage therapy at an affordable price with Elements Therapeutic Massage.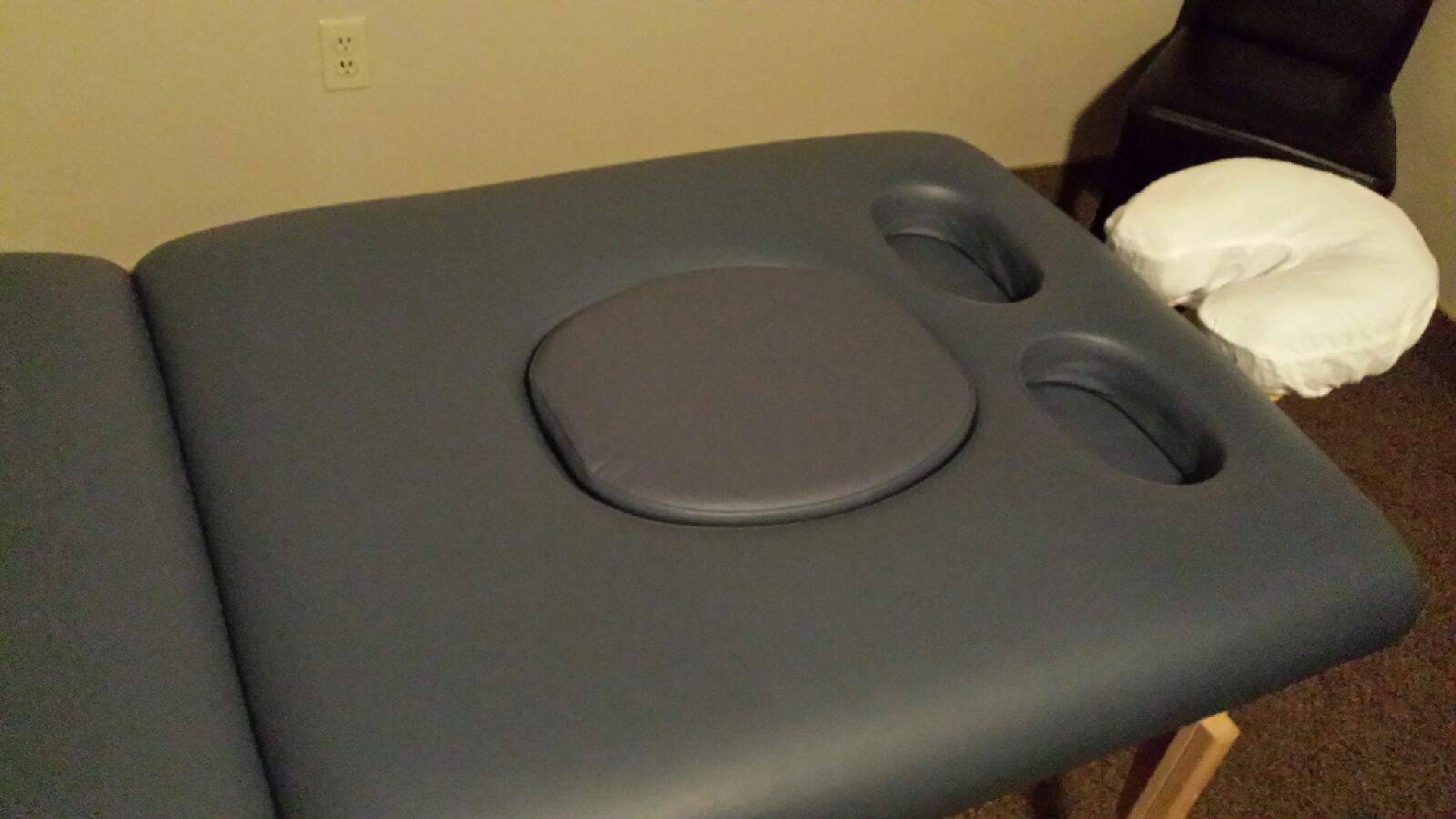 Ready to book your massage? Call Us Today >> 262.754.3850
Sign up Today for our e-Newsletter & receive Monthly Specials!