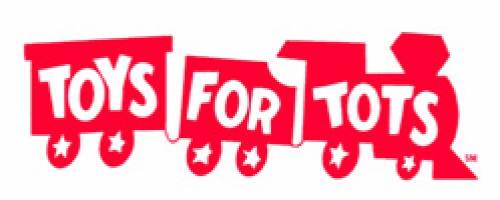 Final week for Toys for Tots Donation!
Jodi Dec 8, 2013
Elements, Elm Grove is a Toys for Tots drop off location. You can help make a special holiday for young person. Just drop off a new toy in its original package at the studio. We'll thank you with a free upgrade to an 80 minute massage session for use in January (first 25 to drop off a toy). Please deliver your toy by 12/15. We are open every day at 9a and until 9p every day except Sunday (until 7p). Happy holidays!
Share your thoughts, leave a comment!
Comments (0)