Special — Save $20! >> Call Now: 262.754.3850
Prenatal, Deep Tissue, Hot Stone, Sports & Swedish Massage Types!
Massage GIFT CARDS — SHOP NOW! >>
NEW: Add AROMATHERAPY to Your Session! (4 scents - blend or single)
Feel the Healing Power of Massage Therapy at an Affordable Price!
Elements™ Therapeutic Massage Specialties:
— Prenatal Massage: decreases swelling, relieves aches/pains, and eases the physical and emotional stress of pregnancy.
————— Includes Custom-Fit Massage Table —————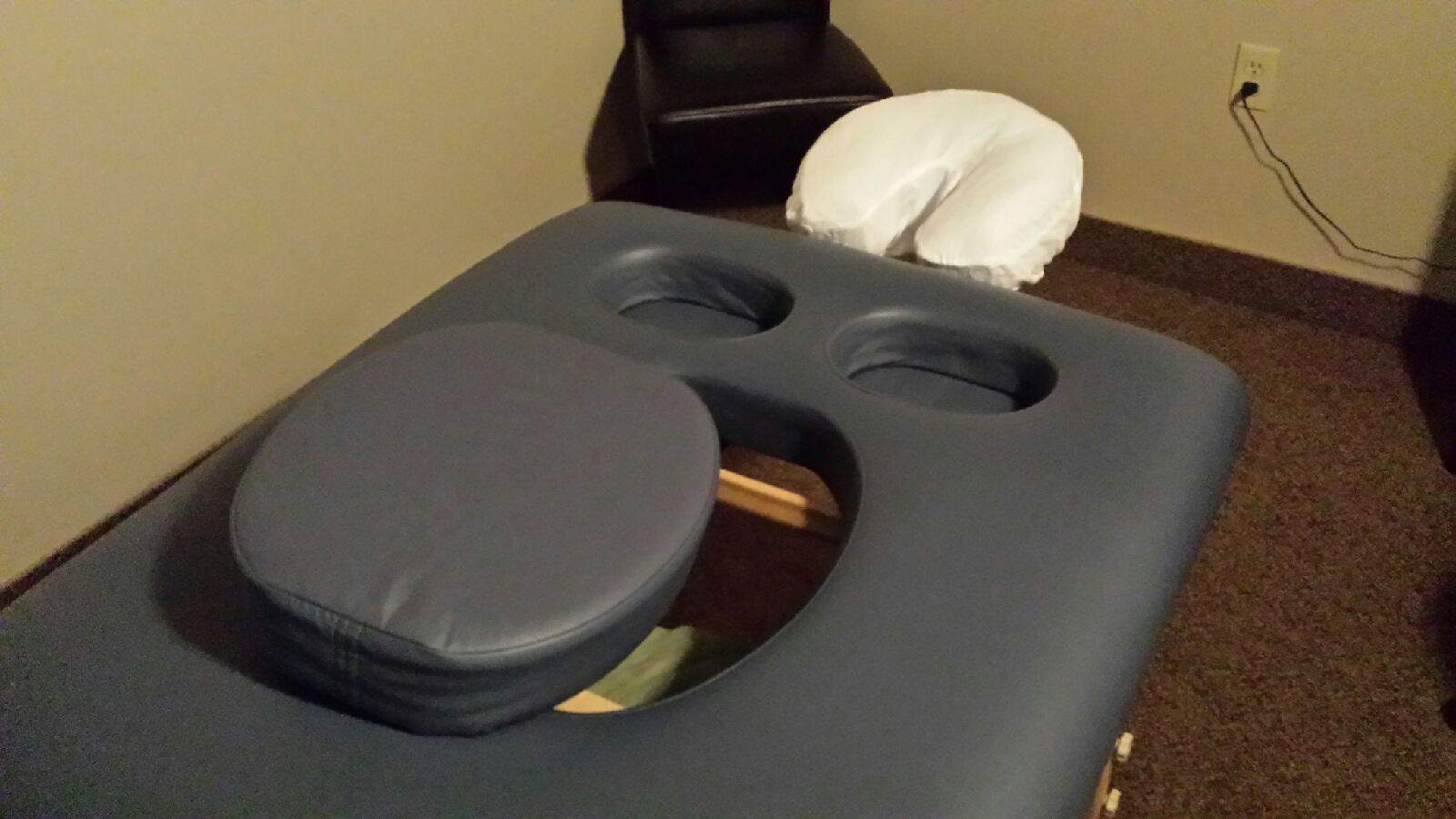 — Deep Tissue: best for chronic muscle tightness or pain, repetitive strain, postural problems, or injury recovery.
— Sports Massage: prevents & treats injury while enhancing athletic performance!
— Hot Stone: eases muscle tension without deep pressure to maximize massage time.
— Swedish, Full Body, Trigger Point, Myofascial and more!
We have hundreds of weekly massage appointments available. Our highly trained and qualified massage therapists will work with you to meet your individual needs.
Ready to Book Your Massage? Call Us Today >> 262.754.3850
Sign up Today for our e-Newsletter & receive Monthly Specials!