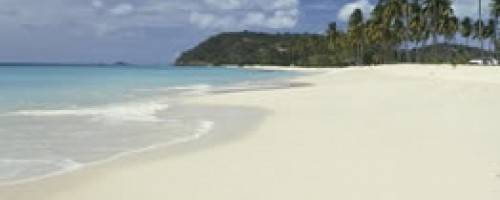 Staycation Summer Savings!!!
Aug 8, 2014
Wishing for a much needed Vacation? Drift Away with Massage Today!!
$50 for 55 Minute Massage
$80 for 80 Minute Massage
$99 for 110 Minute Massage
This offer expires August 17th so hurry up and call us at 848-200-7460 to book your Staycation today!!
Share your thoughts, leave a comment!
Comments (0)