Page 1 of 1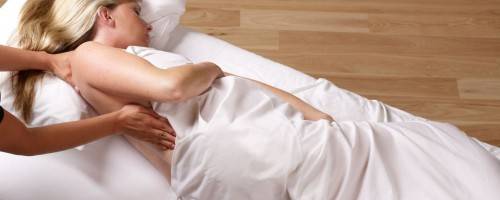 Elements Massage Jun 1, 2015 Wellness
Having a child is one of the greatest joys in life. However, before you meet the bundle of joy, your body and your mind will go on a nine-month roller coaster ride of change. Alone from the physical change there's the exhaustion and emotional change that comes with being pregnant. Prenatal massage can be excellent for you and the baby.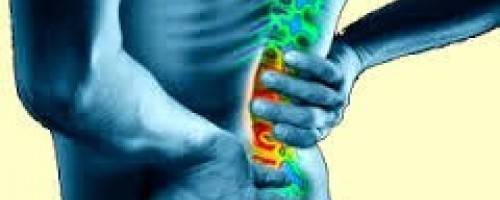 Jan 7, 2015 Wellness
Back pain is one of the most common conditions that people suffer from today. But, Sciatica pain relief with massage therapy when you're talking about experiencing sciatica pain that shoots from your lower back into your glute area and legs, it can be difficult to sit, stand and move around to accomplish your daily tasks. Sciatica pain is becoming so well known that studies...
Page 1 of 1