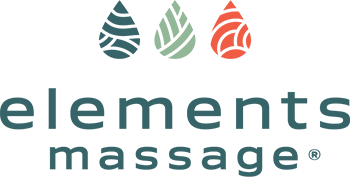 Find Renewal in our Newest Location.


Elements Massage

has come to

Denver, CO
Pre-opening Special
$59*
1 hour massage session
Elements Massage Cherry Creek Central Elements Massage246 Milwaukee St. Suite B Denver, CO 80206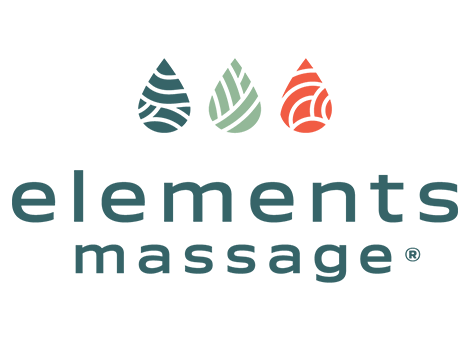 $49 to $99
Request An Appointment Now To Receive A $59 Grand Opening Special!
Click the url below and schedule a studio tour or your first massage session today! https://elementsmassageccc.as.me/
Elements Massage Services
Aromaritual® Therapy

Our unparalleled essences developed exclusively for Elements by Shankara are designed to bring your mind and body into the present for a beautifully effective massage session.

Deep Tissue Massage

Traditionally designed to apply pressure to layers of muscle, tendons and other tissues deep under the skin, deep tissue massage can be very effective in relieving problem areas and is highly therapeutic.

Herbal Ritual

Studies show that cannabidiol derived from hemp helps alleviate pain, ease soreness and inflammation and decrease stress response.

Himalayan Salt Stone Massage

Using warm stones as an extension of your therapist's hands, this treatment helps stimulate circulation, improve sleep, reduce inflammation, and increase your overall sense of well-being.

Hot Stone Massage

Warm basalt stones are used in this ancient technique. The stones will warm your body and loosen your muscles to allow for a release of tension and stress without adding extra pressure.

Sports Massage

Whether you're a serious or occasional athlete, enjoying less muscle pain and stiffness, as well as improved performance is a good reason to get regular massage.

Stretch Massage

If your muscles are tight or your joints have limited range of motion, consider incorporating stretching into your massage. When combined with massage, stretching can help your Massage Therapist work more effectively with less restriction.

Swedish Massage

The Swedish modality has one main focus: relaxation. However, Swedish is also beneficial by relieving muscle tension, increasing blood flow to critical areas and breaking down scar tissue.

Trigger Point Massage

Trigger point therapy taps into the body's internal web of muscles and tissues to unlock common chronic and injury- related pains caused by tension and stress.